The Podiatric Dermatology Blog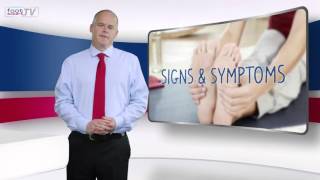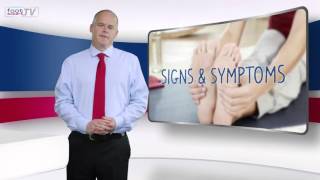 Patient videos for your website
Late last year I was asked to write and present some basic patient information videos on a range of foot related topics. These were...
150 blogs and counting.....
In early 2016, I began work on a website which would later evolve into www.foot.expert. It was never intended to be what it is today, but...